Maximise Your ROI


With Full-Funnel PPC Services
Dominate the online landscape with targeted PPC campaigns that profoundly impact your bottom line.
Strategic PPC Ads

Your Prospects Will Click On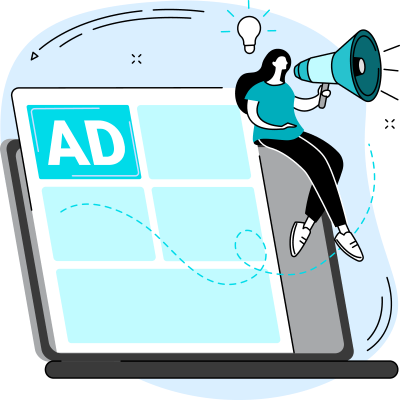 Most paid ads get tuned out. But a prospect's pains and problems aren't easy for them to ignore. That's why the right ad – with mind-reading messaging that appears at the most critical time – gets ravenously clicked.
We develop PPC strategies that meet your customers wherever they are in their journey, serving them ads they want to see.
When your PPC ads show up for the right people at the right time, you'll:
Keen to take your online presence to a new level?
Messaging
for Every Audience at Every Stage

of the Customer Journey
Like cogs in a machine, each channel works together to form a holistic strategy. Here's what's possible for you:
Our Process for
Driving More Website Visitors

Without Increasing Ad Costs
Get your free no-strings appraisal that other pay-per-click agencies would charge for.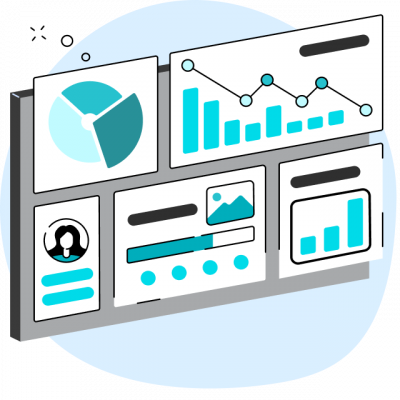 You'll receive an in-depth PPC audit of your: