Search-Focused Marketing That Drives Real Results
We're experts in getting you to
#1 on Google

for everything your customers are searching.

Supercharge your web traffic today.
We deliver outstanding results and exceptional digital transformation services to our clients in Malaysia and Singapore, leaving a lasting impression. Partner with us to unlock the full potential of your business and achieve significant revenue growth!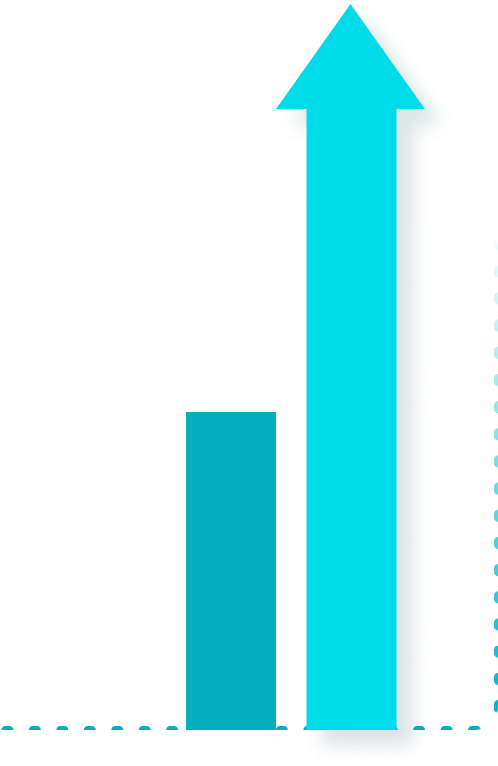 +50% organic traffic
Through our data-driven SEO approach and scalable content updates, we helped PropertyGuru Malaysia & Singapore boosted their organic traffic rates by 50%.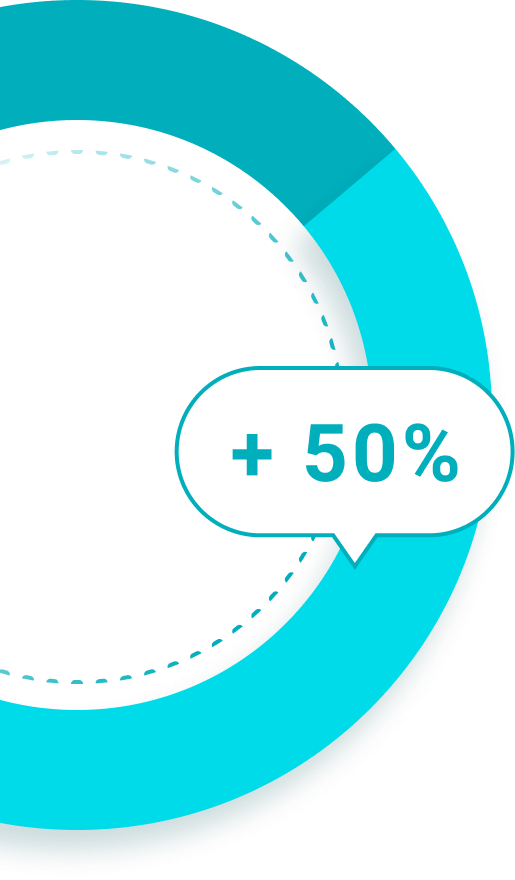 More keywords in the #1 position
We employed a creative approach and scalable link building to help Easybook increase more than 50% of their keywords ranked at #1.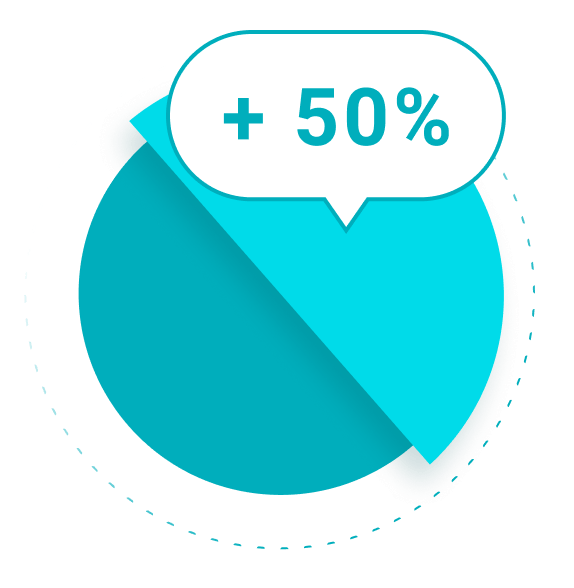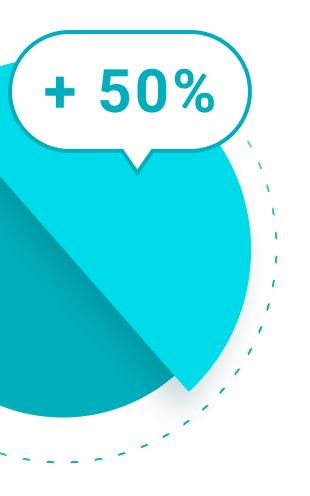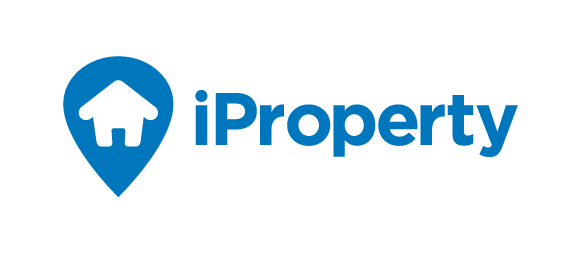 50% increase in organic traffic
We helped iProperty improve its website's performance significantly by fixing the various underlying on-page SEO issues we discovered through SEO & content audits.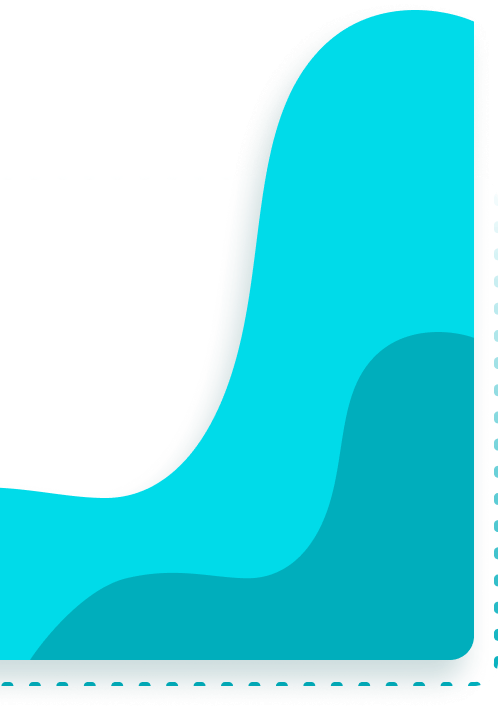 +1000% increase in organic traffic YoY
Effective SEO implementation has enabled HelloJoy to achieve high rankings in Google for relevant keywords, resulting in increased visibility and organic traffic. Today, they're a household name in the gifting industry in Malaysia.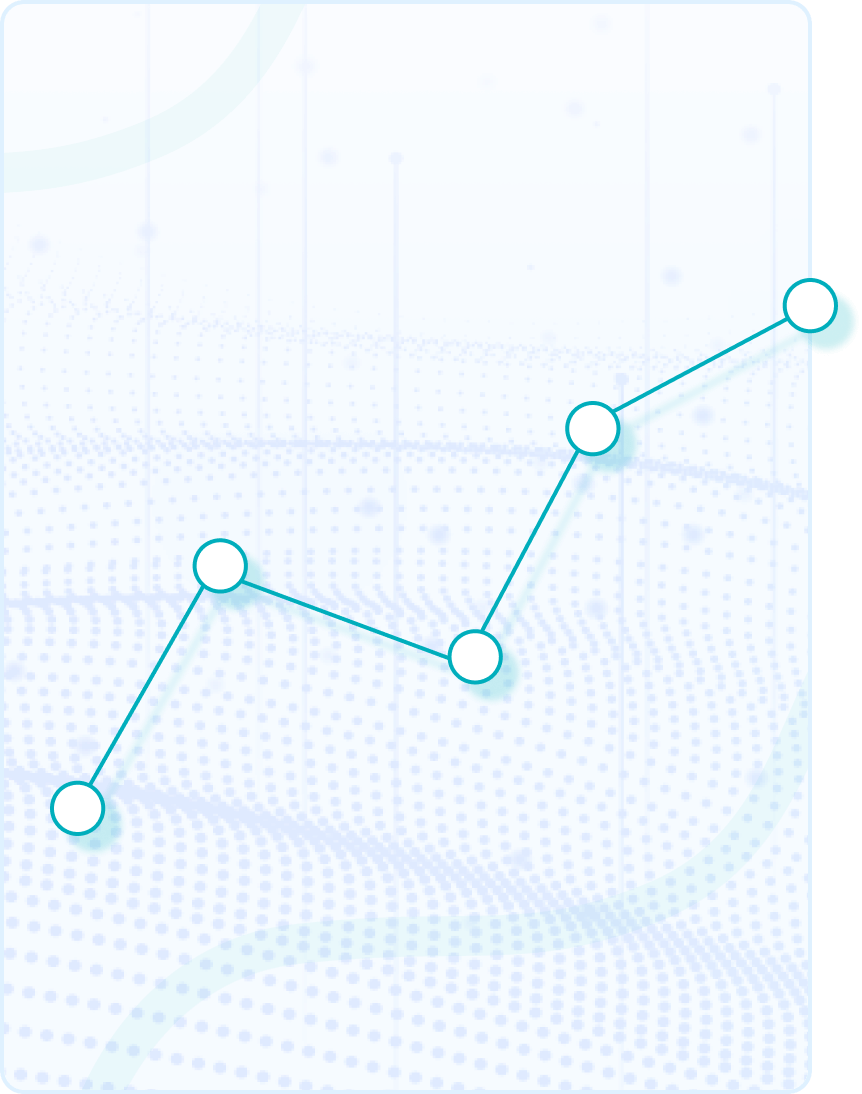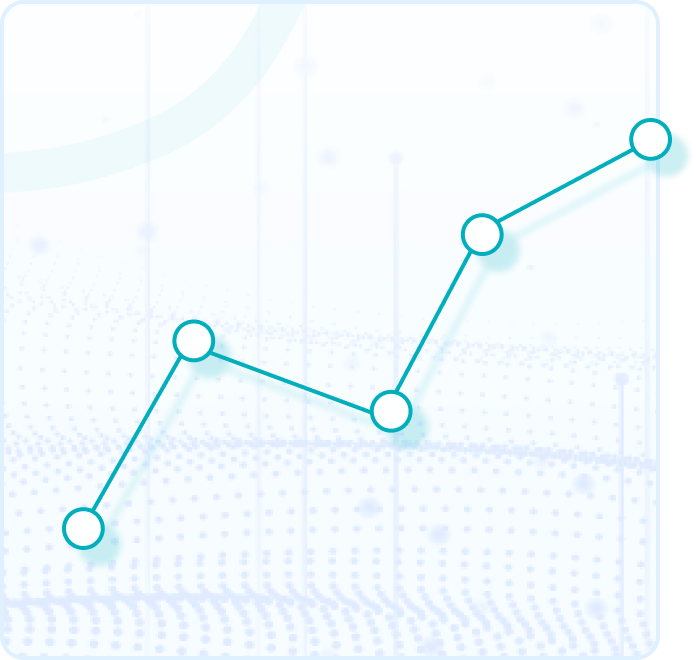 Work With
The SEO Solutions

Start ranking higher, earn more qualified traffic and increase your bottom line with fully-managed SEO services. With our elite SEO team and custom SEO campaigns, SEO will become a revenue driver for your business.

Fully manage and execute your content marketing efforts to ensure optimal results. Our results-proven content marketing strategy will help you supercharge your blog traffic and bring the right customers to your site.

Social media marketing agency
Managing your social media marketing requires a full-time effort. You need a social media marketing agency with the right experience to organise and execute your social media strategy across various platforms and connect you to your target audience.

We combine creativity and data-driven PPC management to help you reach your business goals; whether they are to increase site traffic, conversion or both. 

Social media advertising agency
Increase your social presence, reach and leads. We will help you to devise, publish, and optimise effective social media advertising campaigns to the right audience.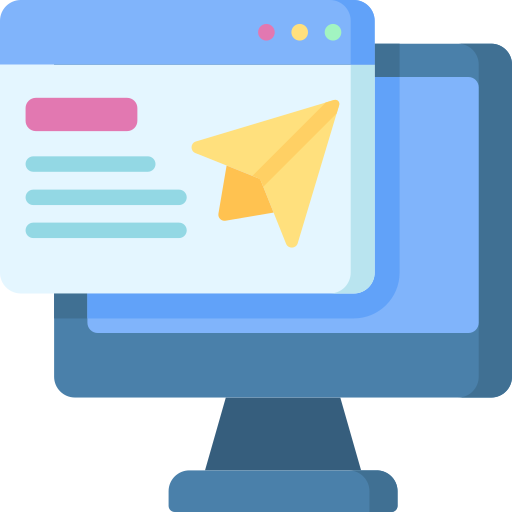 Transform your online presence with a stunning website that reflects your brand's unique identity. Our expert web design team in Singapore and Malaysia creates custom solutions that are optimized for user engagement and conversion. Contact us today to get started!
Keen to take your online presence to a new level?
Marketing at its
Fullest Potential
Helping businesses with digital transformation since 2020. Over the years, we've helped numerous businesses across Malaysia & Singapore to advance in digital effort with rock solid results. 
We truly care about making a lasting business impact. We aim to seek out more growth opportunities for you.
We believe data is at the heart of everything we do. All digital strategies are unique, and based on in-depth research, audits and industry standards.
We're passionate about all things digital and are always on top of digital updates. This data-driven approach ensures we achieve the best results for your business.
Hear From
Our Clients

Themselves
"Lorem ipsum dolor sit amet, consectetur adipiscing elit. Donec consectetur ipsum vivamus consectetur placerat turpis platea venenatis. Lorem ipsum dolor sit amet, elit."
"Lorem ipsum dolor sit amet, consectetur adipiscing elit. Donec consectetur ipsum vivamus consectetur placerat turpis platea venenatis. Lorem ipsum dolor sit amet, elit."
"Lorem ipsum dolor sit amet, consectetur adipiscing elit. Donec consectetur ipsum vivamus consectetur placerat turpis platea venenatis. Lorem ipsum dolor sit amet, elit."
Gain an edge over competitors today and grow your business through solid digital marketing results