Full Funnel Social Media Advertising That
Attracts Your Customers' Attention
From brand awareness campaigns to lead funnels, we'll help you maximise your ROI without wasting ad spend or fighting algorithms.
Don't Waste Valuable Time

on Ad Spend by Starting at Square One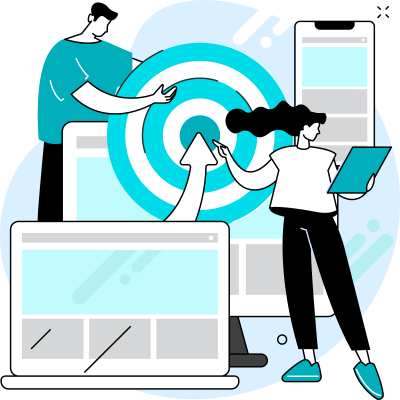 Whether it's on Facebook or LinkedIn, your audience spends hours on social media. But algorithms, competitors and apathy all stand between you and their attention.
We have the expertise to target, engage and persuade your market, eliminating years of costly trial and error. You'll not only get your ads seen, but also get your audience to care without draining your ad spend.
Know where to show up, who to show up to and how to engage them so that you can:
Keen to take your online presence to a new level?
Crack Algorithms and Interrupt Scroll Apathy

With Social Advertising Experts on Your Side
Take a look at what's possible when you partner us to reach your social media advertising goals:
Our Process for
Making Your Brand "Unskimmable"

on Social Media
Get your free no-strings proposal audit other social advertising agencies would charge for.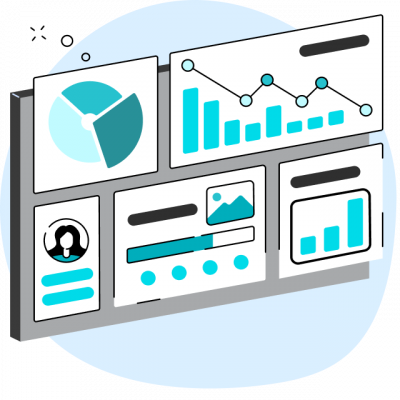 You'll receive an in-depth paid social media audit of your: