Content Marketing Services for
Higher Traffic, Rankings and Sales
Attract and inspire a growing follower base through your content. When you provide impeccable value, choosing you only makes sense for customers. From blog posts to online guides and videos, you can do it all with us.
Cut Through the Noise

With Content Marketing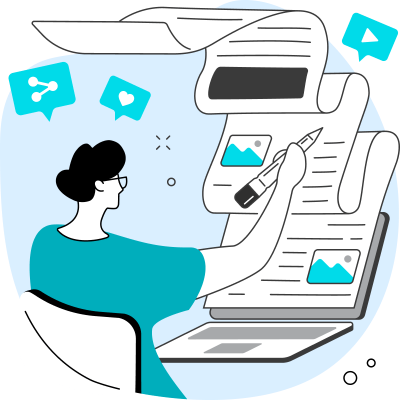 What's content marketing?
Content marketing builds communities, inspires engagement and increases rankings through the creation and sharing of high-quality, problem-solving content. It helps influence consumer behavior, with the end goal of boosting sales and increasing interactions with customers.
Why content marketing?
With a content strategy that meets the needs of your target audience, content marketing is an effective way to encourage conversions. It helps you stand out from the competition, and provides great resources to your customers that are highly shareable. If you're looking to improve your brand profile and online reputation, content marketing will get the job done.
Our customers across Malaysia & Singapore have been integrating content into a results-driven strategy to increase their visibility and conversions. Contact us now and chat with an experienced strategist to learn how you can achieve just the same.
Keen to take your online presence to a new level?
Content Marketing
Services
Our content marketing services draw upon our vast knowledge and expertise across a wide range of marketing tactics.
You can expect our campaigns to cleverly dovetail any existing activities you're managing yourself or through your partners. At the same time, our campaigns will capitalise on SEO, PR and paid media knowledge across our team to give you the best return on your investment.
Win Adoring Customers for Life

by Providing Value for Free
Overwhelmed by in-your-face advertising, audiences everywhere are tired of feeling like walking wallets. Show them you really care about their problems by solving them through content that informs, connects and entertains.
Our content marketing strategies combine SEO, social media, email marketing and conversion rate optimisation (CRO) to create undeniable value for your audience and make you a trusted go-to brand.
Here's What's Possible for Your Custom Content Strategy
Get your free no-strings-attached appraisal other content marketing agencies would charge for.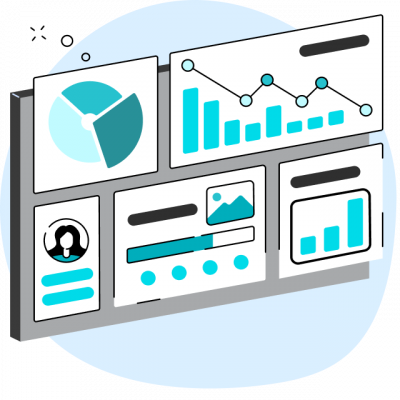 You'll receive an in-depth content audit of the following: